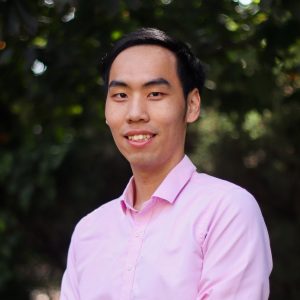 Henry Chang
Resume

Experienced in programming, consulting, and teaching. Interested in product management roles in educational games.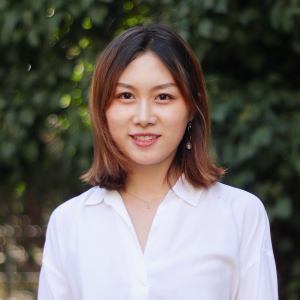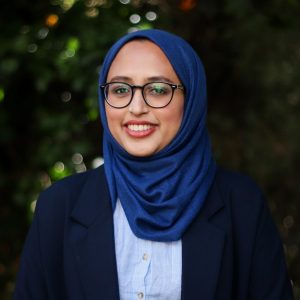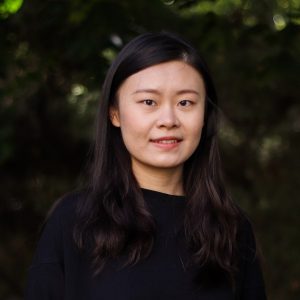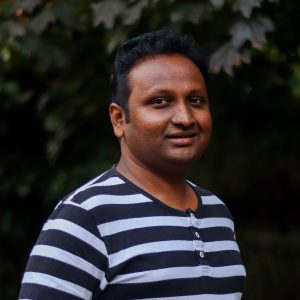 Sudhir Gupta
Portfolio

Experienced entrepreneur, technologist, manager and teacher passionate about building and managing educational products that make a difference in learners' lives. Interests: Product management, project management, product design, content development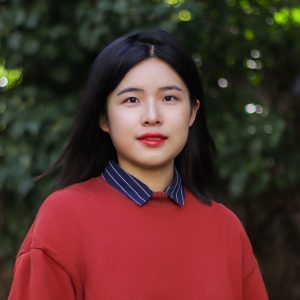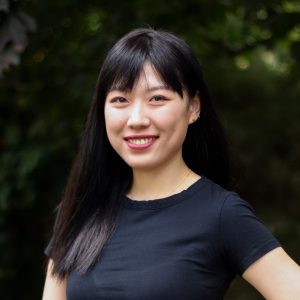 Jialu Li
Portfolio

Professional Interests: UX Design, Instructional Design, Learner Experience Design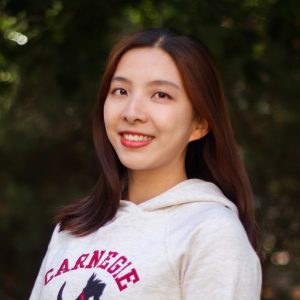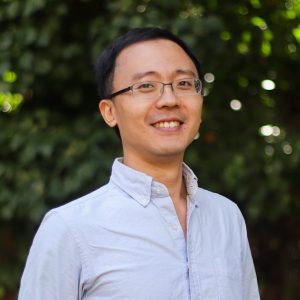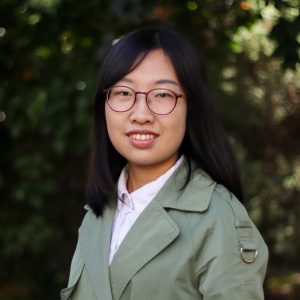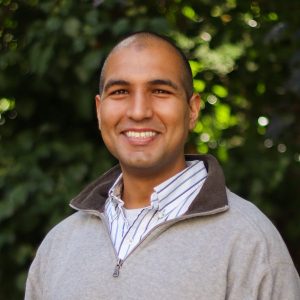 Neil Thawani
Portfolio

Interested in how formal and informal educational environments prepare teachers and students with skills needed for the 21st century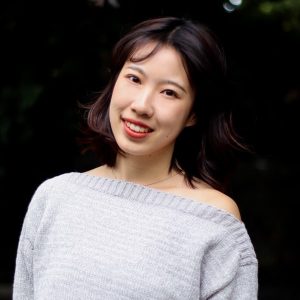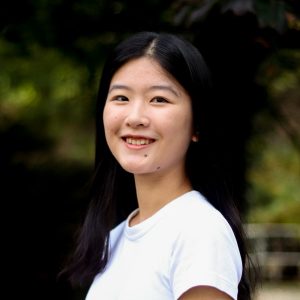 Yu (Alexa) Zhao



Resume

UX researcher and designer with an interdisciplinary background in psychology, human-computer interaction and education.