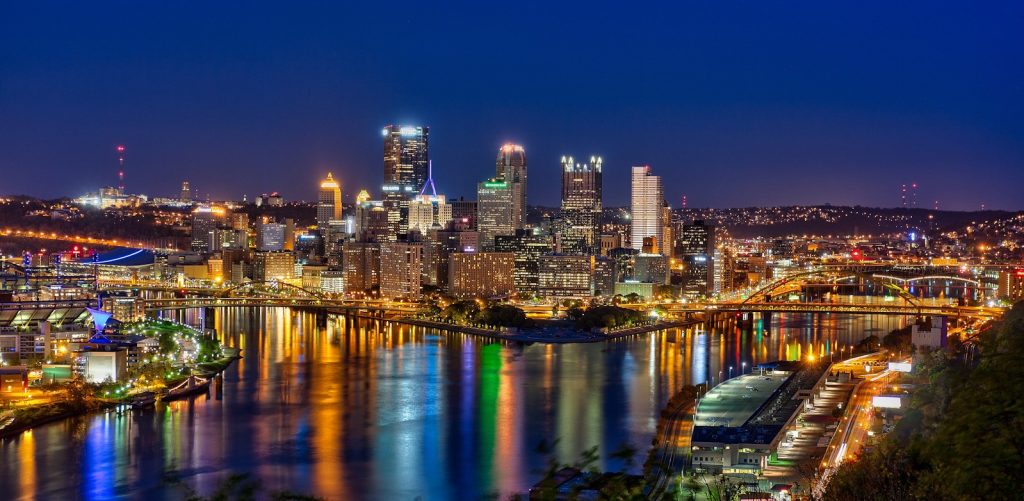 The city of Pittsburgh has experienced a renaissance, and Carnegie Mellon University is at the center of this new growth. Technology, green spaces, and culture have redefined Pittsburgh as one of the most livable cities in America.
Why Pittsburgh?
But it's not just us; see what others have to say about Pittsburgh.
A City of (Re)Invention
Learn more about Pittsburgh's rich history and recent growth in this video from TIME.
A City of Change
Tweets by NEXTpittsburgh